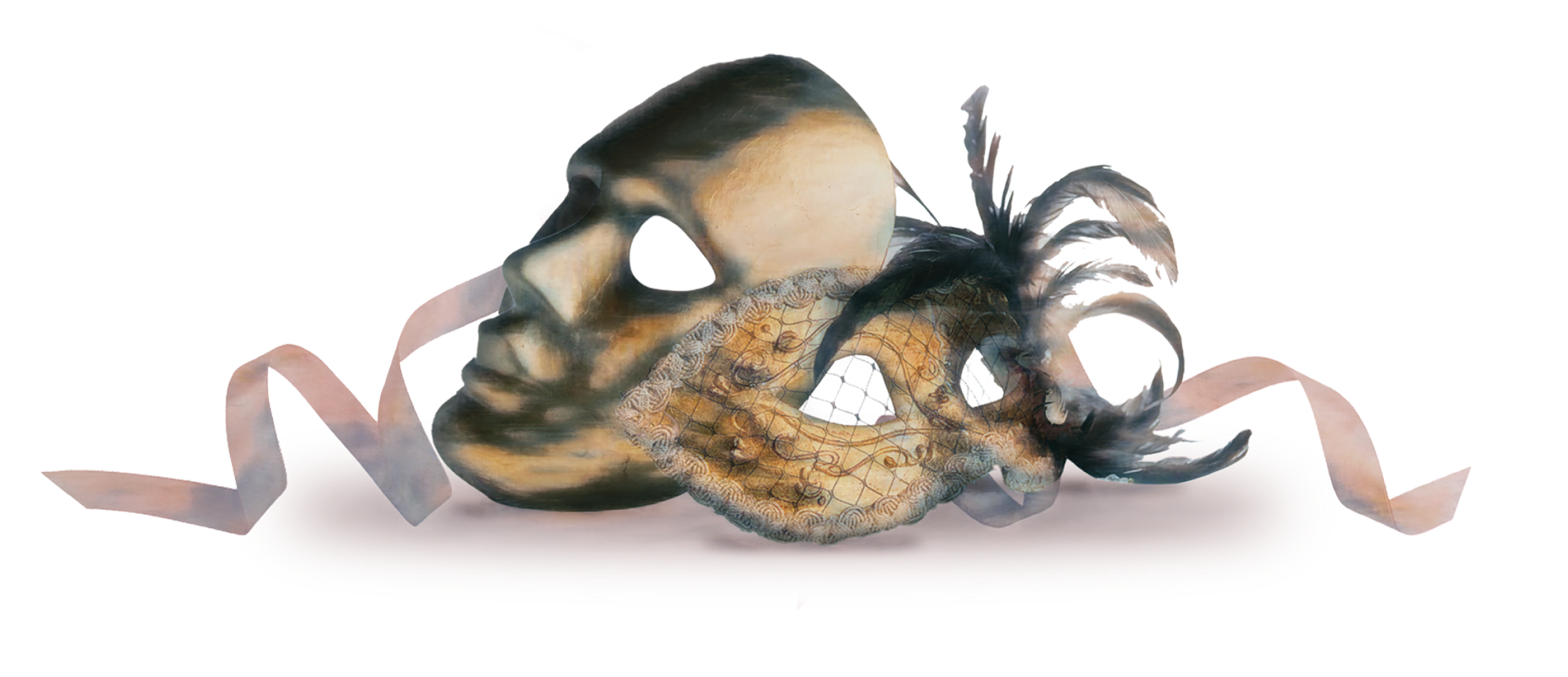 Symphony Masquerade!
Presented by: Mountain View Hospital and Idaho Public Television
MVH Pink Ribbon Concert 
"Symphony Masquerade!"
Kicking off our subscription season is a journey to the Masquerade, by acclaimed British composer Anna Clyne. This exciting program will take the audience on an adventure through the Sorcerer's Apprentice and dancing through the Enigma Variations. The annual Pink Ribbon Concert honors Breast Cancer Awareness, with continued support provided by Mountain View Hospital. 
Anna Clyne, Masquerade (2013)
Paul Dukas, Sorcerer's Apprentice
Edward Elgar, Enigma Variations, Op. 36
Concert Partners: Golden Insurance
Get Tickets