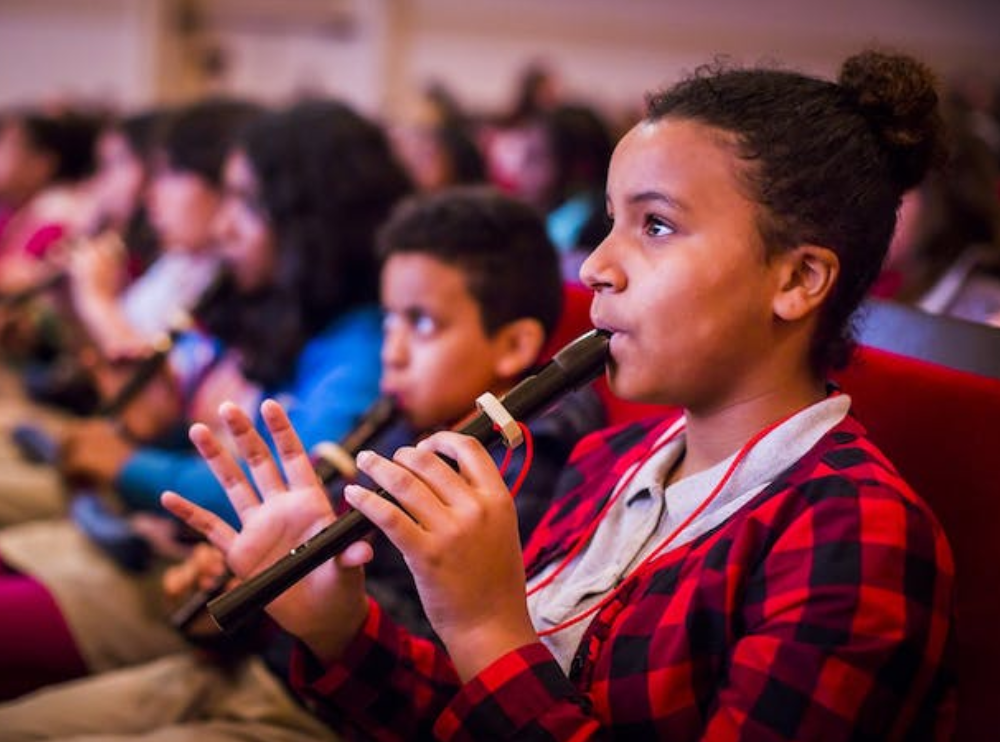 THE ORCHESTRA ROCKS!
Sponsored by: Heather Clarke and Victor Gunter, and East Idaho Credit Union
March 26-28, 2024. We are thrilled to launch a partnership with Carnegie Hall's Link-Up program! The innovative program provides a free curriculum to participating schools and the chance for students to attend a Symphony concert during their school day and participate in the music making!