Announcing Season 73 in 2022-23: Fantasy and Folklore
Every piece of music tells a story. Coming up in the 2022-2023 Season, the Idaho Falls Symphony proudly presents Season 73: Fantasy and Folklore. Each concert features stories told through music, some with narration, some with film, and yet always featuring the lives and visions of the composers themselves. Season 73 offers an incredible range of musical styles, concert formats and guest artists, all curated by Music Director Thomas Heuser to engage the full musical capacity of the Idaho Falls Symphony.
"We love our audiences and musicians," remarks Dr. Heuser, who has extended his contract as Music Director through 2025. "We love to perform, and we love to connect with people. We are simply delighted to invite you to Season 73! Don't miss a single note of this remarkable music. Bring friends and family to share these experiences and help us grow our reach in the community!"
Renewing your season tickets is the best way to show your ongoing support of our organization. Thank you for your past support and your continued investment in our future!
Starting on Thursday, June 16th, season tickets renewals will be open. Please call us to reserve your favorite seats at the Idaho Falls Symphony. Our friendly office staff are eager to take your call at 208-529-1080 during regular office hours, Monday through Friday, 11am to 4pm. Renewals will be available until Thursday, July 14th, when season tickets will go on sale to our New Subscribers – and we hope to have many of those! Single tickets to all concerts and events will be made available to the general public on Monday, September 13th.
We are excited for the return of the annual Symphony in the Park on Saturday, September 10th. Our season of storytelling gets underway at the Freeman Park Band Shelter with Tales from the High Seas, from the swirling waves of Fingal's Cave to the Pirates of the Caribbean. Families and audiences of all ages are invited to attend this free outdoor concert, filled with audience favorites and enchanting new sounds. Bring your lawn chairs and picnic baskets and enjoy the Symphony on the banks of the Snake River.
October marks the beginning of our Subscription Season and the annual Pink Ribbon Concert, sponsored by our friends at Mountain View Hospital during Breast Cancer Awareness Month. This year's Pink Ribbon Concert is The Rose of Sonora, scheduled for Saturday, October 15th. Violin soloist Holly Mulcahy and American composer George S. Clinton will be in residence with the Idaho Falls Symphony for a concert exploring the iconic American West. Clinton's The Rose of Sonora takes place in the age of outlaws and bandits, with Holly in the leading role alongside the full orchestra, narrator, and men's choir. Aaron Copland's stylish portrayal of Billy the Kid adds to the Western ambiance. Prepare for a breathtaking evening!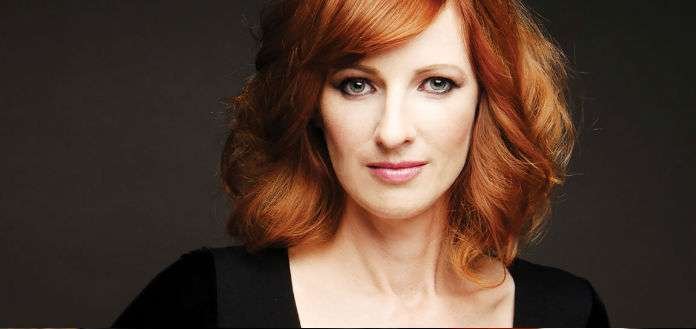 The achingly beautiful music of Siegfried Idyll was composed by Richard Wagner in 1869 as a present for his wife on the birth of their son. It was first performed for her on Christmas morning. That lovely image strikes at the heart of a romantic program, Love and Legends, scheduled for Saturday, November 19th in the historic Colonial Theater at the WIllard Arts Center in Idaho Falls. The program also includes music by William Grant Still, his joyful Mother and Child, plus the signature Valse Triste of Finnish composer Jean Sibelius. Come for musical diversity but stay for the towering Serenade for Strings by the great Russian master, Pyotr Ilyich Tchaikovsky. 

On Saturday, December 10th, the holidays arrive at the Idaho Falls Symphony, and we have fun plans for the whole family! Enjoy Holidays at the Movies as a matinee Family Concert or as an evening performance, with programs catered to the different audiences. Music is part of what sets the scene and drives our nostalgia for classic movies, and Guest Conductor Devin Hughes infuses every score with tangible energy. Popular favorites include Babes in Toyland, A Charlie Brown Christmas, Frozen, Home Alone, How the Grinch Stole Christmas, Meet Me in St Louis, Nightmare Before Christmas, Polar Express, and White Christmas!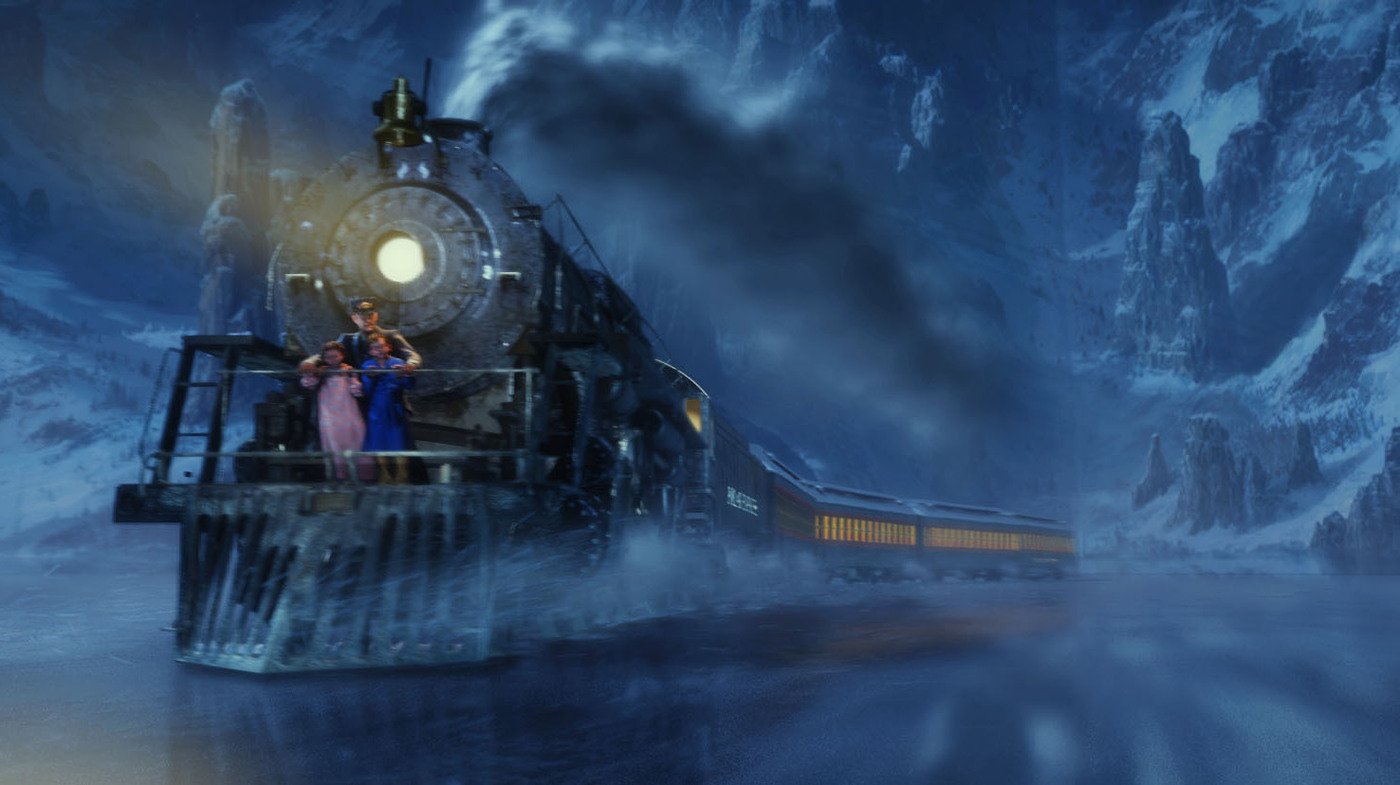 Our focus on film continues in February of 2023 as the Idaho Falls Symphony proudly presents Symphony For Our World. The 2023 EIRMC Red Dress Concert on Saturday, February 11th will be our first-ever feature length film in concert! This National Geographic production contains breathtaking visuals and an exceptional audio experience, complete with a lush symphonic soundtrack played live under the direction of our Music Director, Thomas Heuser. Featuring the Eastern Idaho Chorale as part of this massive undertaking, Symphony for Our World creates a chorus of celebration in honor of Mother Earth. Live for one night only!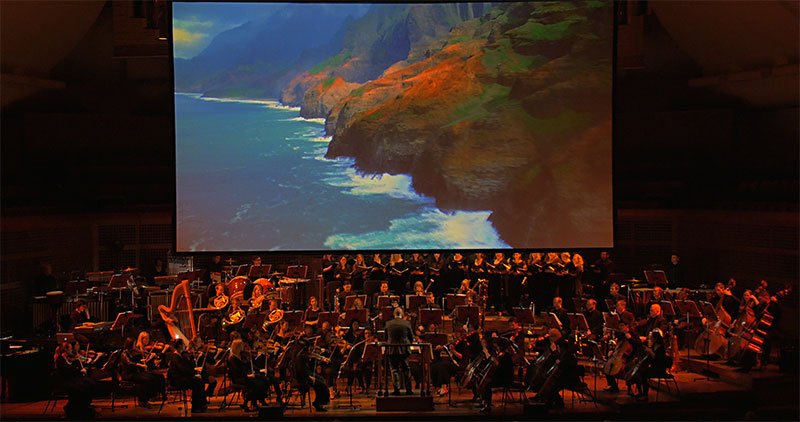 The French composer Camille Saint-Saëns knew his music was reaching a pinnacle in 1886. He wrote of his mighty Organ Symphony in C Minor: "I gave everything to it…what I have accomplished here, I will never achieve again." Our Pursuit of Perfection program explores this powerful statement and the depths of his overwhelming music on Saturday, March 25th, with guest organist Daniel Kerr. Audiences will also be celebrating the debut of our 2022 Young Artists Competition Winners. The Winners will be determined at the Final Recital on September 17th, 2022 – a performance that is free and open to the public. The next generation always proves to be the most inspiring, making this one of the Symphony's most important traditions.
Rounding out the season is the fantastic and triumphant Season Finale: Beethoven's Ninth Symphony – performed after a pandemic delay of three years. On Saturday, April 29th, we will have the great honor of assembling more than 100 musicians and singers onstage, and we present Beethoven's Ninth knowing that the impacts of our performance will resonate far outside the concert hall and into the fabric of our community. The IF Symphony joins forces with the Idaho State University Chorale and the Camerata Singers of Pocatello, along with an all-star cast of vocal soloists. Experience raw emotion at the Civic Center for the Performing Arts!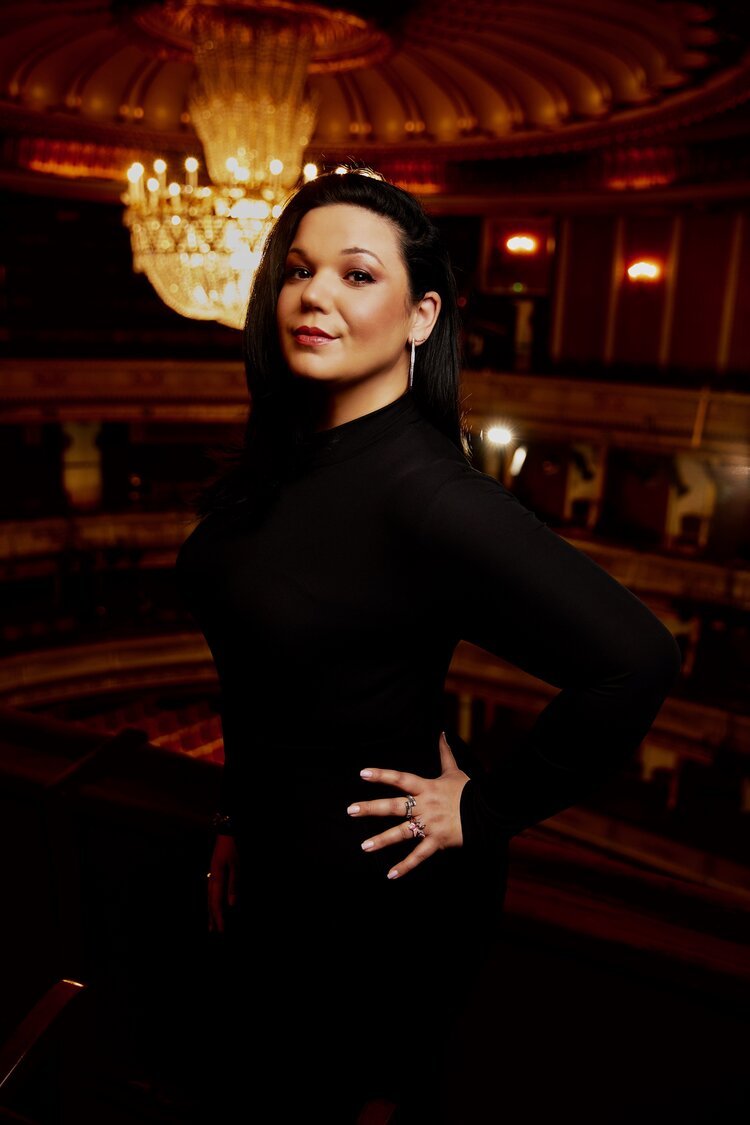 In addition to these subscription concerts, plans are in the works for a series of three Chamber Music concerts at the Downtown Events Center. Stay tuned for more details! 

Meanwhile, mark your calendars for the outstanding concerts of the Idaho Falls Symphony Youth Orchestra (IFSYO) and Preparatory String Orchestra (PSO): their Winter Concert is scheduled for Thursday, December 1st, 2022, and the Spring Concert is set for Thursday, May 4th, 2023. No tickets are required for these concerts, which remain free and open to the public thanks to the generous support of our Education Sponsors and patrons. Please consider getting involved at the Benefactor Level and above, we would love to invite you to some of our Social Events after the concerts! Again thank you all for your support of the Idaho Falls Symphony.
We'll see you live and online in Season 73!.