Flutist, Violinist Win 2018-19 Young Artists Competition
On Saturday, September 29th, eleven finalists in the Idaho Falls Symphony's Young Artists Competition performed at the Colonial Theater. Violinist Jennifer Ross from the Grand Teton Music Festival and pianist Mark Neiwirth from Idaho State University joined IF Symphony music director Thomas Heuser to judge their performances and select one winner from each division.
"The talent pool we heard from was incredible," said Heuser. The three judges deliberated for over twenty minutes while the performers and their families eagerly awaited the announcement. "Today is an opportunity for all of us to celebrate [the soloists] and all of the music education that goes on in our community," Heuser said on Saturday as he addressed the crowd.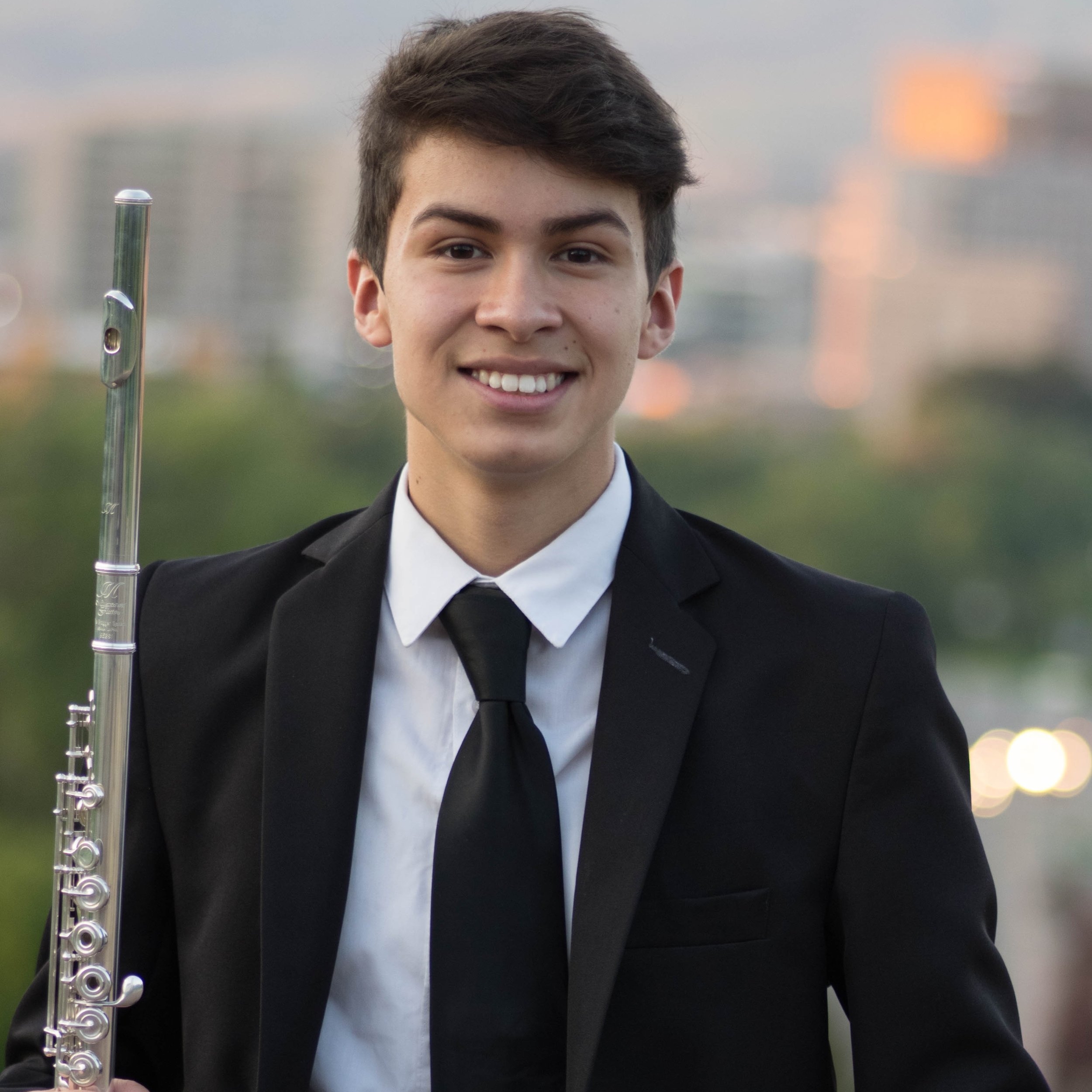 The winner of the Junior Division, for students 18 and under, is Fernando Perez, a junior from Borah High School in Boise, Idaho. He has played the flute for five years. Ferrando studies with Karin Coolidge, former flute and piccolo with the Boise Philharmonic, and Nicole Molumby, flute professor at Boise State University. Fernando performed the third movement of Jacques Ibert's Concerto for Flute and was accompanied by Allison Vest.
The winner of the Senior Division, for students aged 19-24, is Rumeng Liao, a violin performance major at Idaho State University. Hailing from China, Rumeng performs with the Idaho State Civic Symphony and studies under Hyeri Choi, the concertmaster of the ISCS. Rumeng won the competition performing the first movement of the Sibelius Violin Concerto in D Minor accompanied by Natalia Lauk.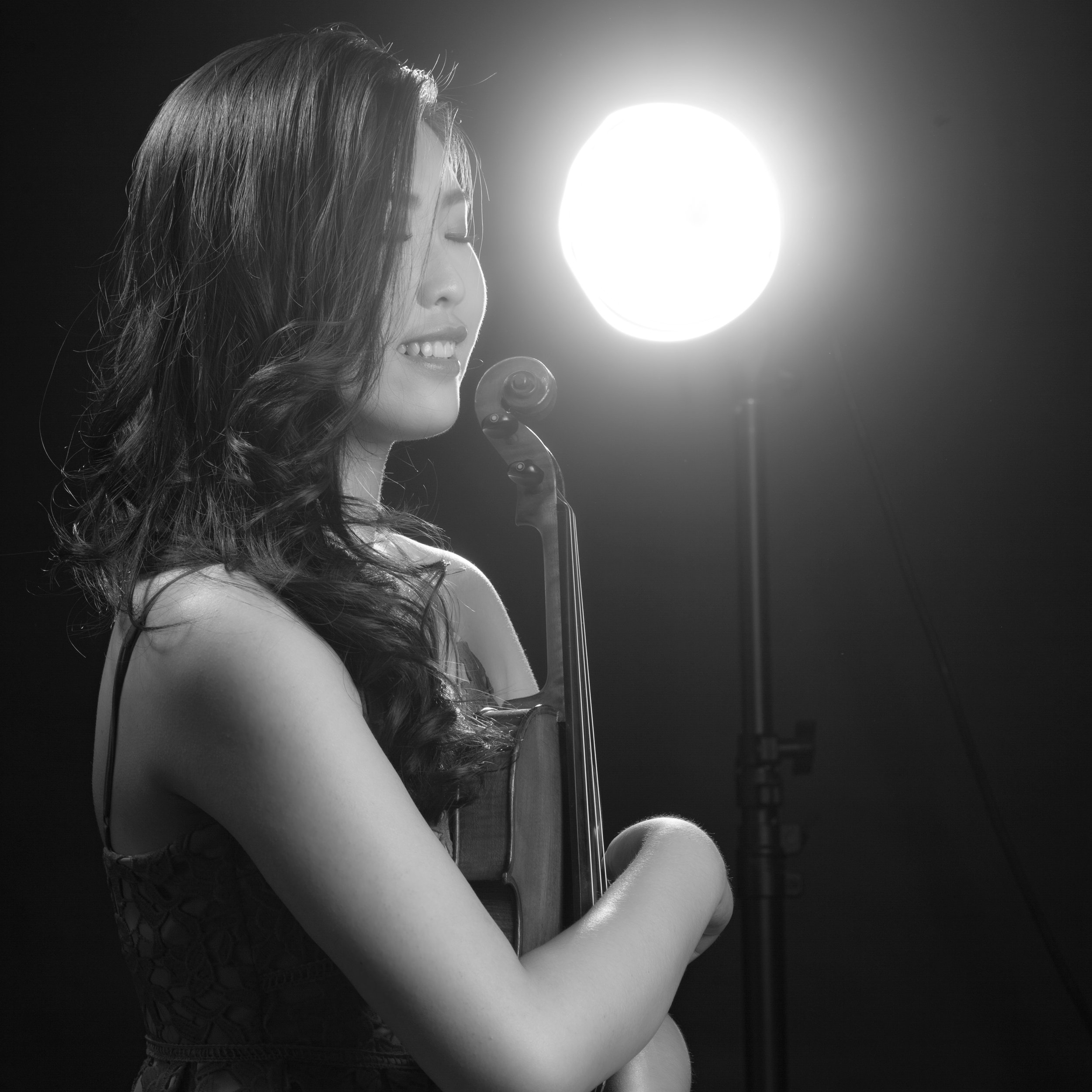 The judges also awarded two runner-up positions, one for each division. The Junior Division runner-up is cellist Sophie Lyman, and the Senior Division runner-up is bassist Nathan May.
The two winners will perform their solos live with the Idaho Falls Symphony and Thomas Heuser on Saturday, April 27, 2019 as part of the Symphony's thrilling season finale. Tickets will be available by the beginning of 2019, on a date to be announced by the Idaho Falls Symphony on social media.
Learn more about Fernando and Rumeng!