Idaho Falls Symphony Will Announce Season 72 in July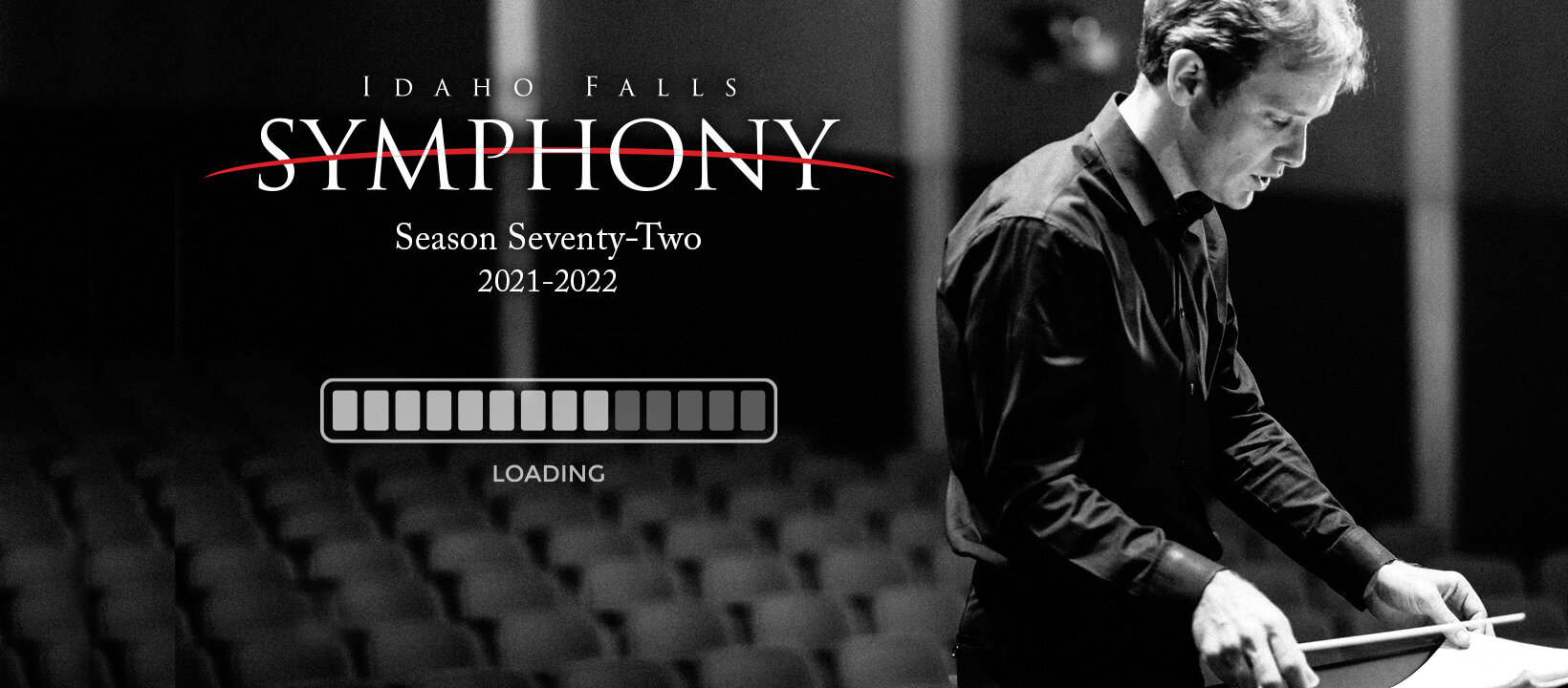 With the end of this unique season finally in sight, the Idaho Falls Symphony is looking to the future and making plans for Season 72.
Over the past year, the Symphony has been a great success story, producing more than thirty virtual events that have kept our community of audiences and musicians connected. The organization is set to finish the year in positive financial territory, thanks to the incredible generosity of our patrons and the assistance of local and federal grants. Having weathered the storm, the Symphony is looking to the future with an eye for continued innovation and the return of live concert experiences.
"This has been a season unlike any other," remarks Music Director Thomas Heuser, now in his 10th season with the Idaho Falls Symphony. "I am so proud of our staff and their tireless work, and as we enter the summer months, we are planning time to rest and recuperate so that we can come back with a fresh start next season."
The staff, musicians, and Board of the IF Symphony are looking forward to live performances beginning again in Season 72, with concerts scheduled from September through April. Plans for limited in-person seating are being made, and we will continue to be adaptive to the changing recommendations provided by the CDC. Meanwhile there is hope that soon the Civic Center for the Performing Arts will welcome Symphony musicians and audiences back through its doors to share the experience of live music.
The details of next season will be coming together in the next few weeks, and we look forward to announcing Season 72 in July 2021. To receive more information and updates, subscribe to our email newsletter at www.ifsymphony.org and follow us on Facebook and Instagram. Digital subscriptions will continue to be a feature of Season 72, so that audiences across the region and around the country can tune in live for every Idaho Falls Symphony concert.