Idaho Falls Symphony Youth Orchestras to Hold Auditions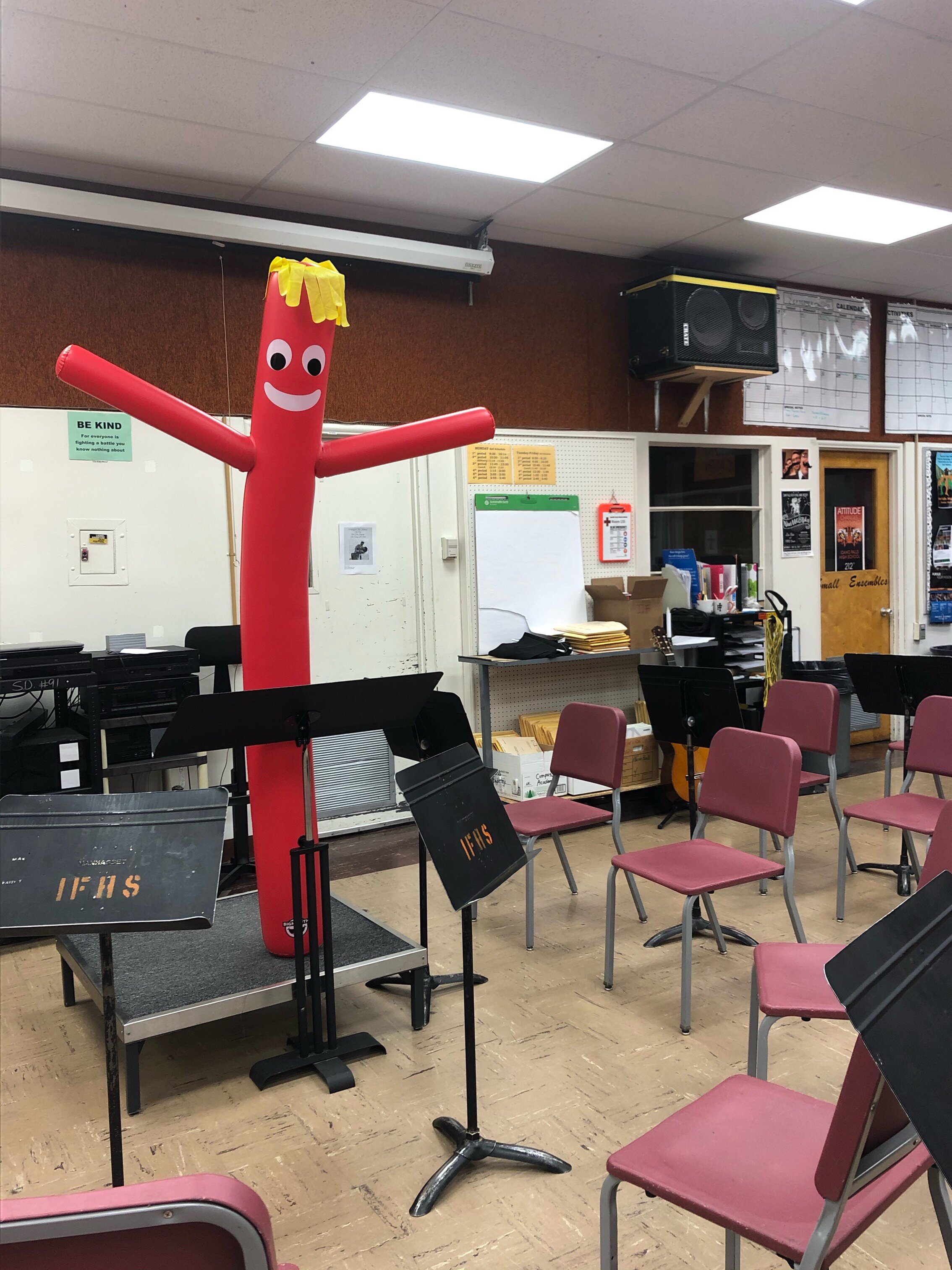 The Idaho Falls Symphony Youth Orchestra (IFSYO) and Preparatory String Orchestra (PSO) plan a return to in-person rehearsals and concerts in the upcoming 2021-2022 season. The IFSYO is under the baton of Interim Music Director Christine Hutchings, alongside IFS violinist and conductor Annalee Kelly, who returns for her third year as the director of the PSO. 
String, woodwind, brass, and percussion students can participate in the Youth Orchestra, and the PSO invites string students at an introductory level. There is no cost to audition for the program, and tuition for admitted students is only $75 per season. Students in the program can receive partial scholarships for music lessons and are eligible to participate in the annual Youth Orchestra Concerto Competition. Rehearsals are held on Thursday nights from 7pm to 9pm (8:30 for the PSO), from September 16th through April 14th. The winter concert will be held on Thursday, December 2nd, and the spring concert will be held on Thursday, April 14th. Both concerts will take place at the Idaho Falls Civic Center for the Performing Arts and are free and open to the public.
Auditions for new students will be held from September 9-11, 2021, at Bonneville High School in Idaho Falls. We are also thrilled to welcome our new Education Manager, Lynette Hadfield, to the Symphony staff team! Lynette can answer your questions and inquiries by emailing education@ifsymphony.org.