IF Symphony Celebrates Women, Features Lisa McNiven, Viola

The Idaho Falls Symphony celebrates women with a pair of concerts in March 2020. On Saturday, March 14th, the orchestra performs a program called "Let's Hear it for the Ladies!" featuring the works of Missy Mazzoli, Peggy Glanville-Hicks, and Florence Price, with a solo appearance by principal violist Lisa McNiven. On Thursday, March 19th, a woodwind trio will perform the works of Roma Cafolla, Margaret Griebling-Haigh, Marie Félicie Clémence de Reiset Vicomtesse de Grandval, and Alyssa Morris. Both events seek to highlight the incredible musical achievements of lesser-performed composers and celebrate the prowess of the orchestra's musicians.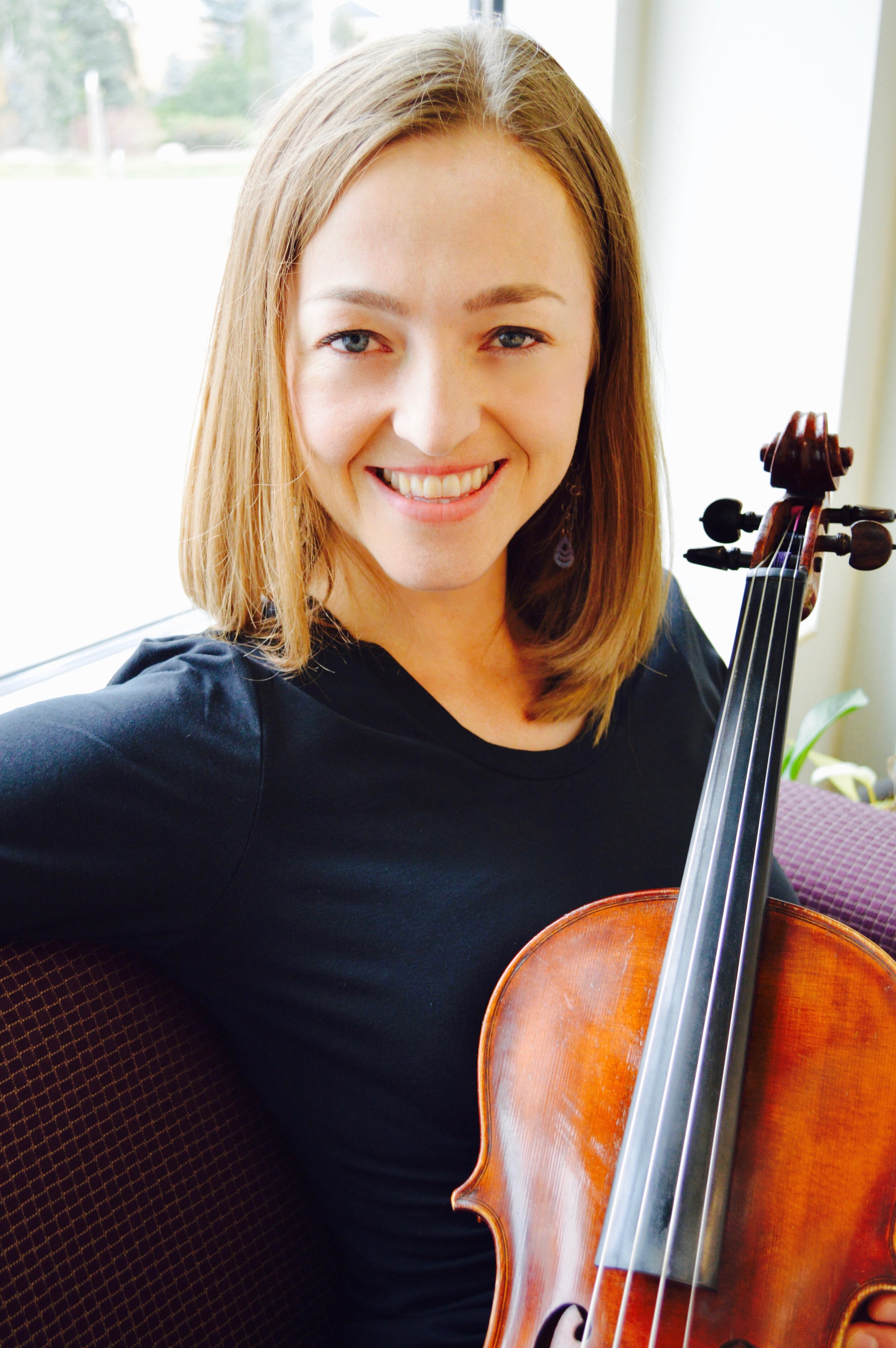 Dr. Lisa McNiven has performed as a soloist with the Idaho Falls Symphony on two prior occasions and has been the principal viola for more than a decade. She is a native of Rexburg and an active performer and teacher in Southeast Idaho. She holds music degrees from Brigham Young University-Idaho and The University of Cincinnati-College Conservatory of Music. Lisa currently teaches viola and music history at BYU-Idaho and maintains a private violin and viola studio in Rexburg. She performs regularly with the Grand Teton Music Festival, the Serenata String Quartet, and is an active solo recitalist. She will perform the Concerto Romantico by Australian composer Peggy Glanville-Hicks to round out the first half of the Symphony program on March 14th.
---
An energetic, mesmerizing work by American composer Missy Mazzoli entitled Holy Roller opens the concert. The composer notes that this piece has roots in melodies and harmonies from 16th-century Psalm settings, but that the material has been altered in a way that transforms the meaning to be more about personal faith and private expressions of devotion. The second half of the concert will feature Florence Price's Symphony in E minor, which was the first symphony by an African-American woman to be performed by a major American orchestra when it premiered with the Chicago Symphony Orchestra in 1933.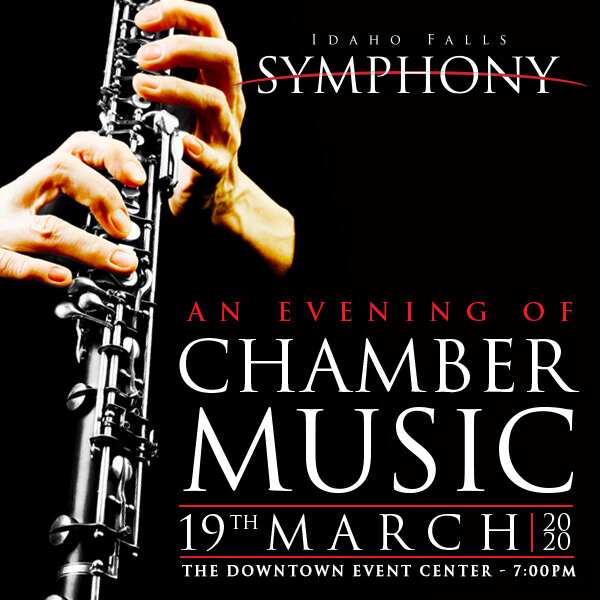 The following Thursday, March 19th, IF Symphony principal oboeist Kristen Bull joins forces with two local musicians to perform works by four women. Bassoonist Luke Pfeil and pianist Allison Anderson Vest will join Bull to perform works by a variety of modern composers. As the second installment in the Symphony's Evenings of Chamber Music series, it will feature an intimate setting at The Downtown Event Center and hors d'oeuvres supplied by City Bagels & Bakery.
---
The Symphony concert "Let's Hear It for the Ladies!" Will take place at the Idaho Falls Civic Center for the Performing Arts on Saturday, March 14th. The concert begins at 7:30pm with pre-concert remarks from Thomas Heuser in the hall at 6:30pm. An Evening of Chamber Music will take place at The Downtown Event Center on Thursday, March 19th, and begins at 7:00pm. Tickets to both events can be purchased at ifsymphony.org or by contacting the office at 208-529-1080. Please follow the Idaho Falls Symphony on the social media platform of your choice at ifsymphony.