Symphonic Jazz Concert to Promote Breast Cancer Awareness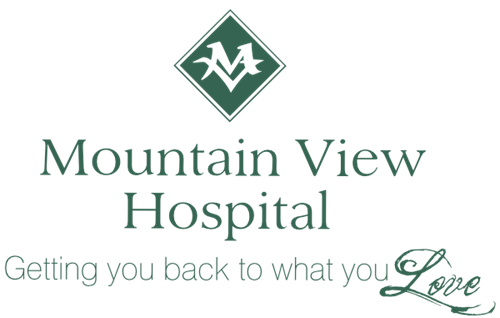 As has become an October tradition, the Idaho Falls Symphony partners with Mountain View Hospital to present a concert celebrating Breast Cancer Awareness Month. On Saturday, October 13th at 7:30pm, the Symphony's subscription season officially begins with a program called "The Influence of Jazz." Familiar music by Duke Ellington and Scott Joplin will be explored alongside more adventurous works by Dmitri Shostakovich, Igor Stravinsky, Kurt Weill, and Aaron Copland.
Joining Thomas Heuser as a guest conductor for the evening will be Dr. Matthew Westgate, Director of Wind Studies at the University of Massachusetts Amherst. A native of Grand Rapids, Michigan, Matthew began his musical career as a jazz and classical trombonist and music educator in southwest Michigan. He graduated with degrees from Western Michigan University and completed his Doctor of Musical Arts at the University of Cincinnati's College-Conservatory of Music in 2009.
"Matthew and I were in the same class at Cincinnati," remarks Idaho Falls Symphony music director Thomas Heuser. "We have shared the stage on many occasions and I am delighted to bring him to Idaho Falls for this jazzy repertoire, he is a wonderful musician with an upbeat personality well suited to this music."
The concert will be unlike any opening concert in recent memory at the IF Symphony. Due to construction at the Civic Center for the Performing Arts, the Symphony has relocated to the Colonial Theater for their opening night. Heuser seized the opportunity to present eclectic repertoire for a smaller orchestra, choosing to explore the influence of American jazz on a handful of the most significant 20th century composers. Audiences will be treated to the sounds of saxophones, accordion, and electric guitar—an unusual array of instruments for an orchestral program.
The Symphony has partnered with Mountain View Hospital to promote Breast Cancer Awareness on their opening night for the last several seasons. "The generous sponsorship afforded by MV Hospital means we can make a bold statement," remarks Heuser, "and we want to help bring forward the important message of Breast Cancer Awareness for our audiences and the broader Symphony community through our performance."
Tickets are available online at ifsymphony.org. Join conductors Heuser and Westgate before the concert for an informal Pre-Concert Discussion starting at 6:30pm in the Colonial Theater. To find out more information about the October concert and the rest of the Symphony's Sensational 69th Season, visit our website, or follow us on Facebook, Twitter, and Instagram.